Five Element Academy bridges the gap between East and West, educating practitioners and individuals alike, in an Energetic and truly Integrative Model of healing. Our current system of health education, put in place by government and corporations, does not necessarily have our best interests at heart. Our current model of health care is steeped in the heroic and mechanistic model. Chinese Medicine, on the other hand, is a system of knowledge that has been in place for thousands of years. It is an elegant system in an energetic model of healing that identifies illness and disease as disorders of relationships.
As a student of Five Element Herbalism, you will grow in the knowledge that healing takes place in the context of relationships. Knowledge is power and empowered people make empowered choices. Nowhere can this be seen more clearly than in the choices that effect health and well-being. The classes offered through Five Element Academy will help you gain in an integrative understanding of herbal, nutritional, and lifestyle recommendations for mind, body and spirit. Through accessible lessons you will begin to identify the patterns that take place at the micro and macro level. Recognizing these patterns can help us heal in connection to the natural world.
Classes will benefit health care practitioners at any level, and individuals who want to optimize their health and longevity. Each class is designed to be complete on its own, or you may take all of the required courses for *Certification in Five Element Theory.
*Five Element Certification program is being rolled out in 2022. Students who have taken earlier versions of classes at Wise Woman University will be grandmothered in.
"My goal in taking your class was to learn how the liver might affect hot flashes, but your gift of knowledge has far surpassed that and thank you."
- Helen R. L.
"A couple of days ago I got dehydrated and am referring to the flavor energetics to rebalance my body. This is super helpful and so needed!"
- J. MacLeod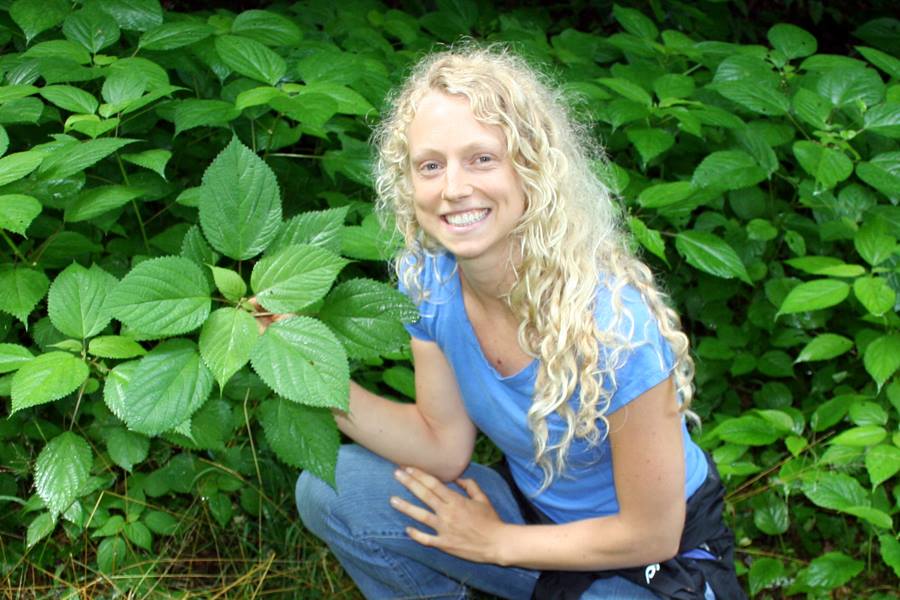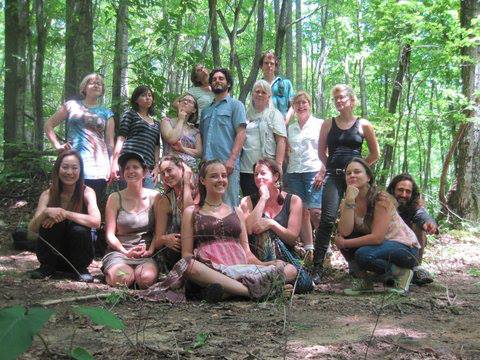 "I wanted to let you know how much I am enjoying the classes and how much healing I am experiencing in my own life and body right now because of the information you have shared. I truly appreciate the gift of this class."
- Kristina W.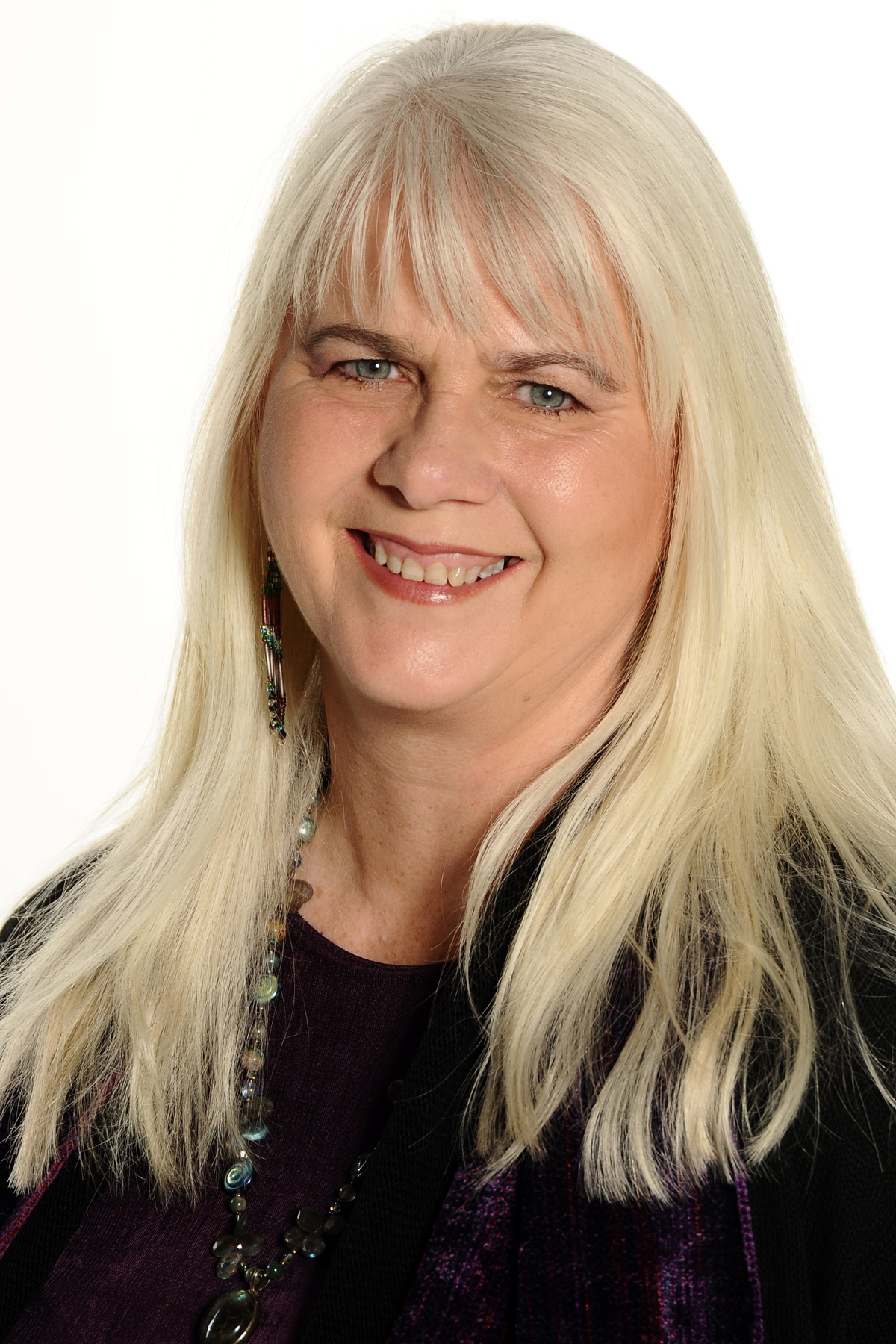 Hi, I am Thea Summer Deer
I am an herbal practitioner in the Energetic model aligned with the Wise Woman and European Herbal Traditions, and draw from the wisdom of Chinese Medicine and Five Element Theory. A graduate of BotanoLogos School of Herbal Studies, I also earned a doctorate in Philosophy and Shamanic Psychospiritual Studies from Venus Rising University. I am a clinical herbalist who has been teaching online for over 10 years, and at various herbal medicine conferences and schools.
My involvement in Alternative Medicine spans 45 years as a nutritionist, midwife, childbirth educator, herbalist, owner of MindBody and Evolutionary Press, and as Executive Director of Resources for World Health. My articles have appeared in numerous magazines, books and publications, and I am the author of Wisdom of the Plant Devas: Herbal Medicine for a New Earth.
I love empowering people to be their own healer in relationship with others who are also their own healer, and to seek the answers within by reclaiming an inner navigation system that leads us to exactly what we need in any given moment. I especially enjoy teaching professionals and individuals online to expand their knowledge of Herbal Medicine and Five Element Theory. Teaching Five Element is my passion. Please join me in visioning the day when this knowledge will be incorporated into our hospitals and global health care systems for the sake of future generations.
Please visit my website: Thea Summer Deer