The earth has been here for a long time. She is mother to us all. She knows everything.
— Thich Nhat Hanh
Leave your drugs in the chemist's pot if you can heal a person with food.
— Hippocrates


WORK AT YOUR OWN PACE
Align with Earth and Restore Your Health.
Indian Summer: Nourishing the Earth Element will benefit individuals, health care providers, and herbal practitioners alike in a holistic understanding of the digestive system for optimum health and longevity. Using Five Element Wisdom, you will explore the main functions of the spleen, pancreas, and stomach and their relationship to the Earth Element.
The Earth Element has the power to absorb and transform on the physical and mental levels. It embodies divine nourishment and abundance and corresponds with the late summer season known as Indian Summer. As central organs of digestion, the spleen, pancreas, and stomach are responsible for transforming food and drink into bodily fluids and blood. When overburdened by excessive input on any level, either food or information, the spleen-pancreas cannot transform or transport what it receives. That produces congestion instead of providing nourishment. When the spleen is exhausted, the mind becomes disoriented and easily distracted, the body becomes fatigued.
In this course you will begin to understand and bridge the spleen, pancreas, and stomach from a Western/Conventional model to an Eastern/Energetic perspective. There is no better time than now to nourish our Earth Element as we reclaim the sweetness of life and birth new earth.
Many wonderful insights into healing, and the knowledge brought to us by modern science and ancient healing systems, allow us the opportunity to create a new healing system: one that has our best interests at heart. Our current healthcare system remains steeped in the heroic and mechanistic medical model. Chinese Medicine, however, is an empirical system of knowledge existing for thousands of years. When we bring the best of our current models of medicine together with the healing modalities of the ancients, a bigger picture emerges. It is one in which we see the whole person in the light of a new understanding. This course will explore a holistic approach to nourishing the amazing Earth Element organ system responsible for bringing spirit into matter and creating our physical form.
What students are saying…
"I feel so much gratitude for finding this course. I really was looking for the next step in my journey, searching everywhere, and feel so blessed I ended up here. I am so looking forward to all the element classes and really appreciate all the wisdom you share."
— L. D'Amato, Registered Dietician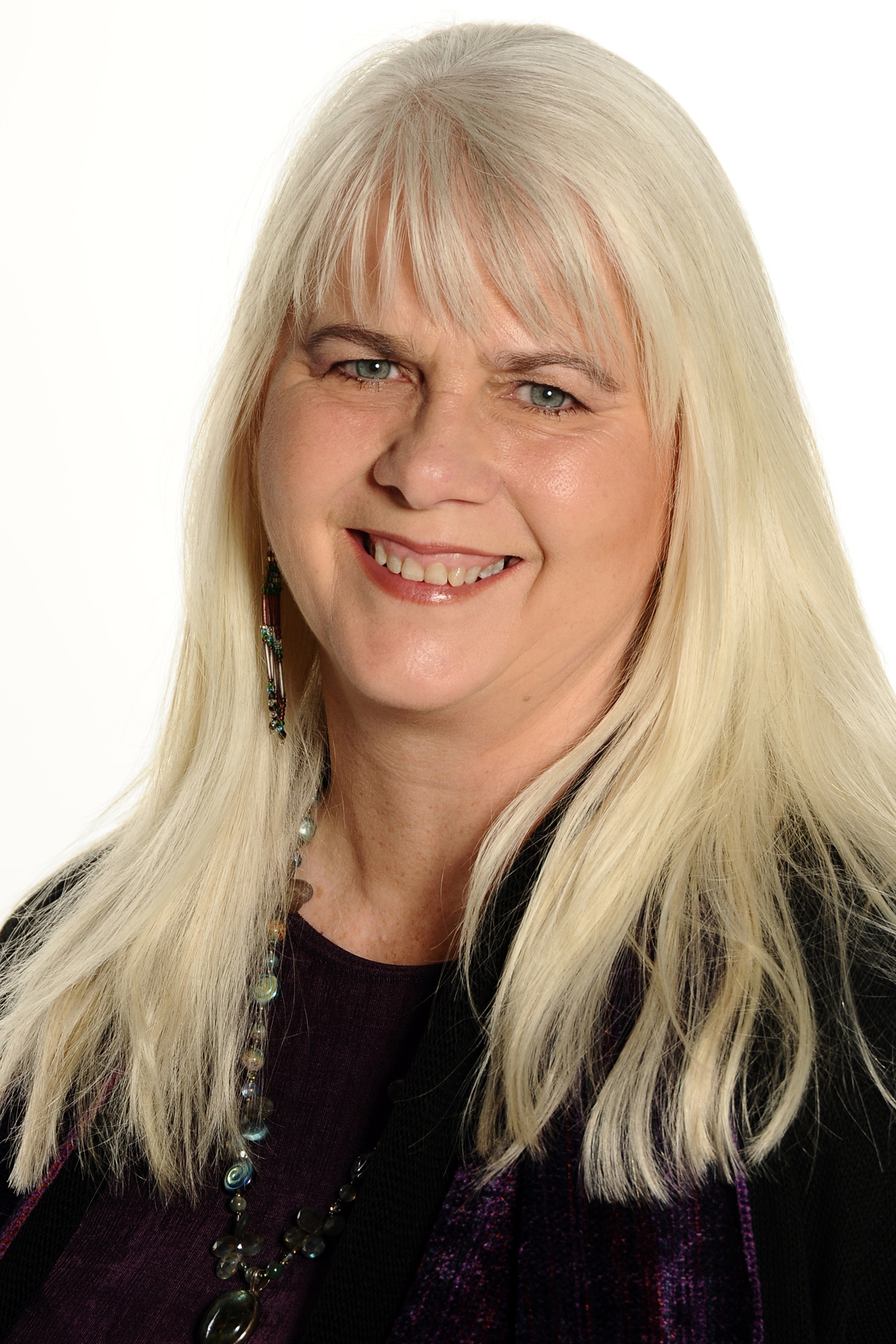 Meet Your Course Instructor…
Hi, I am Thea Summer Deer
I am an herbal practitioner in the Energetic model aligned with the Wise Woman and European Herbal Traditions and draw from the wisdom of Chinese Medicine and Five Element Theory. A graduate of BotanoLogos School of Herbal Studies, I also earned a doctorate in Philosophy and Shamanic Psychospiritual Studies from Venus Rising University. I am a clinical herbalist who has been teaching Five Element online for over 12 years and at various herbal medicine conferences and schools.
Teaching Five Element is my passion. My vision for the future includes teaching this knowledge to our children so they might live healthy lives connected to and aligned with natural laws. I also envision a day when we will incorporate that knowledge into our hospitals and global health care systems.
My involvement in Alternative Medicine spans 45 years as a nutritionist, midwife, childbirth educator, herbalist, owner of MindBody and Evolutionary Press, and Executive Director of Resources for World Health. Articles that I have written appear in numerous magazines, books, and publications. And I am the author of Wisdom of the Plant Devas: Herbal Medicine for a New Earth.
Please visit my website: Thea Summer Deer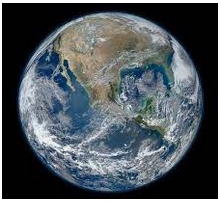 Our Body Our Earth
The Earth Element embodies divine nourishment & abundance. It governs digestion and has the power to absorb & transform on the physical & mental levels.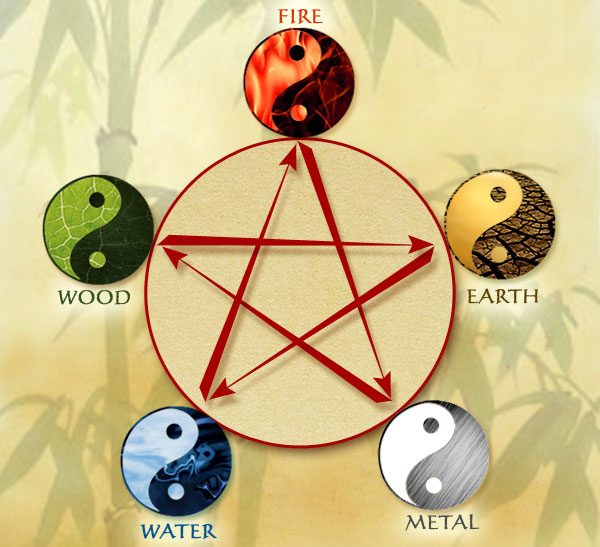 Five Phases of Transformation
Five Element Theory explains the relationships between organ systems. It places everything that happens to a person within the context of nature.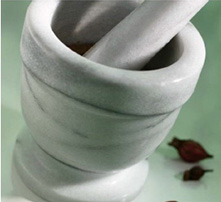 Increasing Digestive Qi
One of the best ways to increase digestive qi is carminative herbs, digestive bitters, and demulcents. Our grandparents knew the importance of digestive bitters.
Five Element Courses
Five Element Academy is currently rolling out a series of classes that will lead to Certification in Five Element. Classes migrated from Wise Woman University are newly updated and expanded.
Check your inbox to confirm your subscription